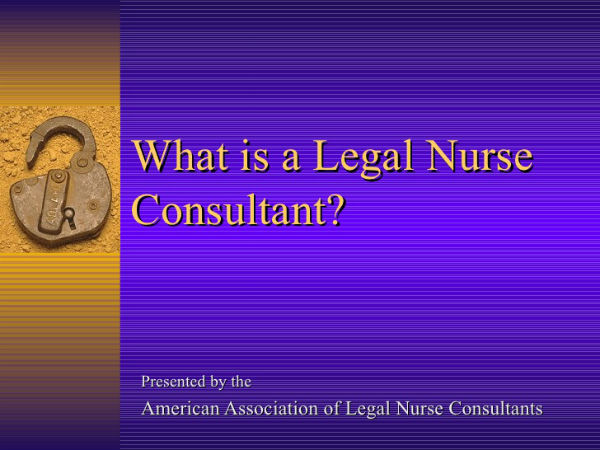 A Bakersfield Legal Nurse Consultant provides legal nurse consulting services to attorneys.
Services typically include:
Serving as an experienced medical resource for attorneys and law firms claim staff.
Attend mediations, arbitrations, pre-trial conferences, and depositions
Evaluate medical treatment
Chronology preparation
Provide demonstrative evidence
Accurate and timely preparation and presentation of oral and written reports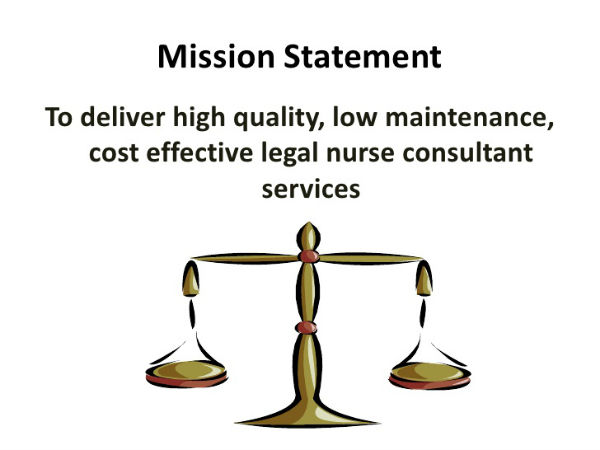 What Legal Nurse Consultants Do:
testify at hearings, depositions, and arbitrations
serve as a liaison between law firms, medical experts and other parties
locate and interview medical experts
testify at trials
identify deviations from nursing standards of care
Serve as an expert witness
coordinate independent medical examinations
research medical literature
formulate medical-legal case theories
prepare expert witness reports for use at trial
Legal Nurse Consultants are registered nurses who are licensed in the State they are working in, with at least five years experience in any nursing specialty.
Typical expertise of and professional certifications of a Legal Nurse Consultant in Bakersfield Ca:
Experience:
At least 5 years of healthcare experience
Experience as a Director of Nursing for long term care/subacute facilities
Experience as a Manager of Case Management in an acute care setting
Experience supervising Bakersfield CNA's in many settings

Typical Professional Organizations:
American Association of Legal Nurse Consultants
National Association of Legal Nurse Consultants
Sigma Theta Tau Nursing Honor Society
Case Management Society of America

Certifications often include:
CDON-LTC
Telemetry Nursing
EKG/Pacer
CPR/First Aid

Helpful to Be Proficient in:
Microsoft Word
Outlook
Excel
Power Point