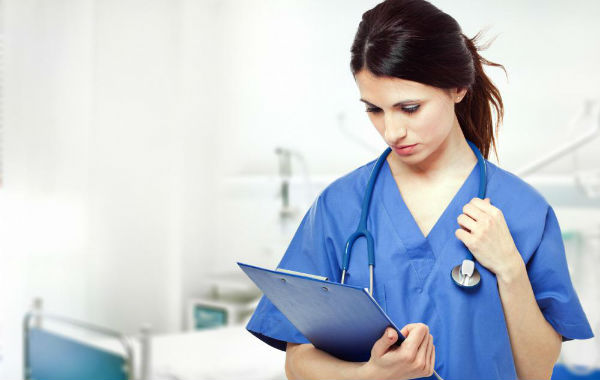 There continues to be a high demand for qualified nurses in the United States in general, and Bakersfield specifically. For this reason, the nursing remains one of the most popular fields of study with thousands of enrollment applications being submitted every year. For nursing education, The demand is higher then the supply. It is recommended that students who are having difficulty being accepted into a RN nursing programs, consider LPN or LVN programs to make use of time and gain experience until they are accepted in the desired program. Patient contact experience is valuable and is what makes a good health care provider. Experience can be acquired by having lower level credentials like
CNA or EMT certification
. When considering a nursing career, be sure to explore ALL possible angles to get the experience you need and complete the desired goal.
To be accepted into the Bakersfield College Nursing Program requires you will need to meet the minimum program requirement. These requirements vary by program but often include:
anatomy
physiology
growth and development
pharmacology
nutrition

and

psychology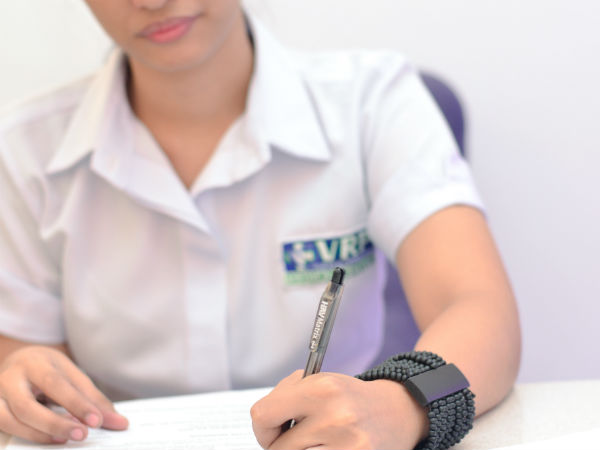 Many nursing programs have a "pool" or lottery and still other nursing programs in Bakersfield Ca simply accept students based on GPA. Nursing career opportunities are very broad. Newly licensed professionals have many different specialty routes to choose from including:
Psychiatric
Emergency
Cardiac
Pediatric
Medical Surgical
Intensive Care and more
Nurses are employed by Kern County hospitals, schools, state and government agencies, prisons and private companies. Some experienced nurses start their own businesses and provide in home and consultation services, and still other publish books and teach as means of service. The opportunities are limited only to your imagination.
A nurse must be a nurse at heart using any and all experience to serve others. If you are considering a nursing career, set yourself some clearly thought out goals and start at once to implement the steps that are going to make it happen for you. Acceptance into a nursing program is "part" of the process, it is not the whole. If you're currently considering one of the LVN programs in Bakersfield Ca, you must have the minimum qualifications to even complete the application. From there, you can take one of the LVN to RN programs in Bakersfield. If you have such requirements and are having trouble getting into a program the questions should be: "What else can i do to develop myself as a nurse?" "How can i get valuable patient contact experience and learn how to be an effective care provider?" If your heart is set on being a nurse you must continue toward that goal, regardless of the set backs that may occur. If you've searched our CNA jobs in Bakersfield Ca page, there are jobs listed that will give you additional experience.